The generics market in Brazil
Generics/Research
|
Posted 16/07/2021
0 Post your comment
The Brazilian pharmaceutical market has undergone many changes since the introduction of generic drug laws.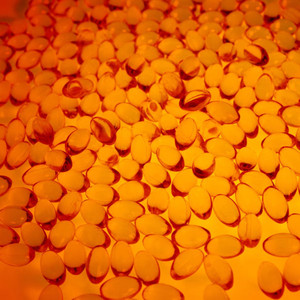 In 2000, Brazilian Health Surveillance Agency (Agência Nacional de Vigilância Sanitária, ANVISA) approved the marketing of 177 generic medicines in the Brazilian pharmaceutical market, see Figure 1.
The generic medicines market started to grow steadily, 19 years after the first ones were approved, reaching 5,723 registrations in 2019. In 19 years, 2,398 registrations have been cancelled, leaving 3,325 valid generic drug registrations in August 2019 [1].
In August 2019, the three active ingredients with the highest number of generic registrations were dipyrone monohydrate (n = 46), amoxicillin (n = 40) and paracetamol (n = 37), which together accounted for 19.1% of all registrations.
Figure 1: Number of generic medicines registered per year from 2000 to 2019


In 2017, generic medicines represented a relevant representation of the pharmaceutical market in Brazil: 41% of companies, 37% of products and 13.5% of revenues. Furthermore, in the same year, more than 1.5 billion generic medicines were sold, making it the most marketed medicine in the country. Still, compared to other countries, generic medicines in Brazil remain under-represented.
Compared to other countries where generic medicines have been longer on the market, such as France, Germany and the UK, the representation of generic medicines is 42%, 66% and 60%, respectively [1].

Physician and public awareness, together with financial constraints, have been the reasons why demand for generic medicines in Brazil has been increasing. The increase in sales volume has turned out to be above average revenue growth. Between 2015 and 2017, revenues from generic medicines grew by up to 28.3%, while revenues from other types of medicines grew by an average of up to 5.6%.
Editor's comment
Readers interested to learn more about generics policies in the US are invited to visit www.gabi-journal.net to view the following manuscript published in GaBI Journal:
Barriers to generics policy reform: a US case study
GaBI Journal is indexed in Embase, Scopus, Emerging Sources Citation Index and more.
Readers interested in contributing a research or perspective paper in Spanish and/or English to GaBI Journal – an independent, peer reviewed academic journal – please submit your manuscript here.
GaBI Journal Citation Impact
1.9 – CiteScore 2020 (calculated on 5 May 2021)
1.6 – CiteScoreTracker 2021 (Last updated on 4 June 2021)
Submit a manuscript to GaBI Journal
Related articles
Laws on packaging, substitution and prescription of generics in Brazil
Legal requirements on equivalence studies for generics in Brazil
Backlog of drug patents in Brazil
LATIN AMERICAN FORUM
The new section of the 'Latin American Forum' on GaBI has been launched. The objective of this new section is to provide you with all the latest news and updates on developments of generic and biosimilar medicines in Latin America in Spanish.
View this week's headline article: La MHRA del Reino Unido actualiza su directriz para conceder licencia de biosimilares
Browse the news in the Latin American Forum!
Register to receive the GaBI Latin American Forum newsletter. Inform colleagues and friends of this new initiative.
LATIN AMERICAN FORUM
Se ha lanzado la nueva sección del 'Foro Latinoamericano' sobre GaBI. El objetivo de esta nueva sección es brindarle las últimas noticias y actualizaciones sobre desarrollos de medicamentos genéricos y biosimilares en América Latina en español.
Vea el artículo principal de esta semana: La MHRA del Reino Unido actualiza su directriz para conceder licencia de biosimilares
Explore las noticias en el Foro Latinoamericano!
Regístrese para recibir el boletín informativo GaBI Latin American Forum. Informe a colegas y amigos sobre esta nueva iniciativa.

Reference
1. Nardi EP, Silva ARA. A closer look at generic drugs: the Brazilian case. In: Lowell T. Duncan (Ed). Advances in Health and Disease. Volume 21. Nova Science Publishers; 2020. Chapter 2. ISBN: 978-1-53617-783-1.
Permission granted to reproduce for personal and non-commercial use only. All other reproduction, copy or reprinting of all or part of any 'Content' found on this website is strictly prohibited without the prior consent of the publisher. Contact the publisher to obtain permission before redistributing.
Copyright – Unless otherwise stated all contents of this website are © 2021 Pro Pharma Communications International. All Rights Reserved.
Comments (0)
Related content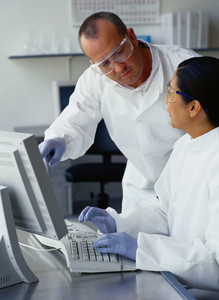 Generics/Research
Posted 08/09/2023
Most viewed articles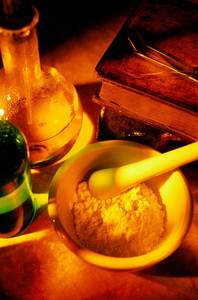 Home/Reports

Posted 14/10/2009

Powered by